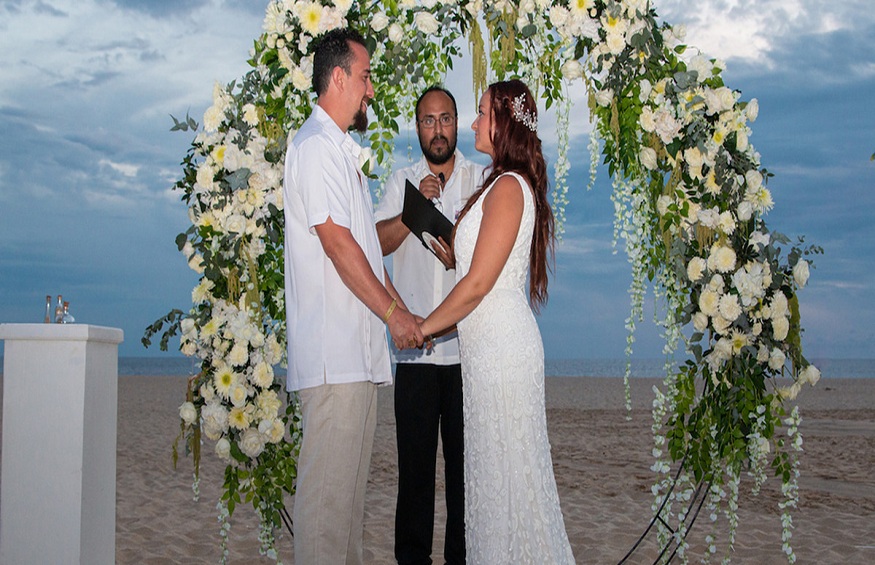 Ways to Save Money When Planning a Beach Wedding- What Others Will Not Tell You
A beach wedding will provide the fun and thrill you and your guests yearn for. Planning ahead is always a wise decision, and the scenic beauty, beachfront venue, accommodation options, and the mild weather will promise more to be excited about. Well, an essential aspect of planning a beach wedding is to save more money on the event and still enjoy your great day.
The destination you settle for is crucial, and that's why you won't go wrong by opting for a boho wedding in Todos Santos. This article we'll look at the many ways to save money and host a fantastic wedding on the beach. Let's dive in.
Planning a Beach Wedding in Todos Santos- Get the Budget Right
Todos Santos is a great destination for those who wish to celebrate the Mexican essence and have fun on the Baja California peninsula. The quiet beaches make Todos Santos an ideal wedding venue characterized by incredible scenery, colorful photo sessions, and a fantastic atmosphere for you and your guests. Most importantly, you don't have to stress about how much you'll spend on the event if you plan extensively and wisely.
Here are incredible ways to save money on your beach wedding:
1. Keep the Guest List Small
Todos Santos will be an excellent destination for your wedding, and everyone will be eager to get an invitation. However, to save more money, you must keep it simple. A pivotal decision to make is to cut down your guest list. You can invite immediate family members and closest friends only. Few guests mean less money to spend.
2. Organize the Wedding During Off-Peak Season
Most Todos Santos wedding venues offer budget-friendly rates when you book earlier and at a quieter time. The cost of wedding venues in the region will vary depending on the season, so you'll need to be flexible. The area experiences both low and high seasons. Hotel rates are cheaper during the low season when there are few tourists. Holidays allow extended time off, and many people combine weddings with vacations.
3. Nature is the Perfect Décor
Many people spend a lot of money on wedding decorations to create that gorgeous backdrop. But at Todos Santos beaches, you let nature do the talking. You may invest in budget-friendly wedding decor, but the scenery and atmosphere the beaches offer are unparalleled. For budget-friendly options, you can invest in chair decorations, lighting, and décor items, but keep it simple and avoid overdecorating.
4. Choose to Go Paperless
In an era where sending invites can be streamlined by embracing digital options, you can post details about your wedding on social media. You can use WhatsApp, Facebook, and Twitter to send invitations and share more with your guests.
5. Invest in an Antique Ring
If you fancy diamonds, you can still find a piece with unique features that make a standout ring. Antique jewelry is a perfect combination of classy and classic. Todos Santos is a fabulous destination for fascinating weddings, and you'll not miss a shop that offers antique rings to choose from. Don't forget to negotiate for better deals and save more.
6. Save on Catering
You don't want to spend half of the budget on food. A good place to get started is to downsize the guest list, choose local caterers, go for a buffet, or craft your menu. Todos Santos events are ever thrilling, and you won't go wrong by considering a food truck to add a personal touch to your wedding.
To Wrap Up
Having a beach wedding is a dream come true, and Todos Santos is a great destination. You can make the event more thrilling and promising by budgeting for the big day. If you want to have fun and save on your wedding, you must budget wisely. Plan for how much you wish to spend for the event. There are several aspects of planning your wedding that will save you more money, but you have to do your homework. Further, you need to hire a wedding planner to help you stay within your budget.