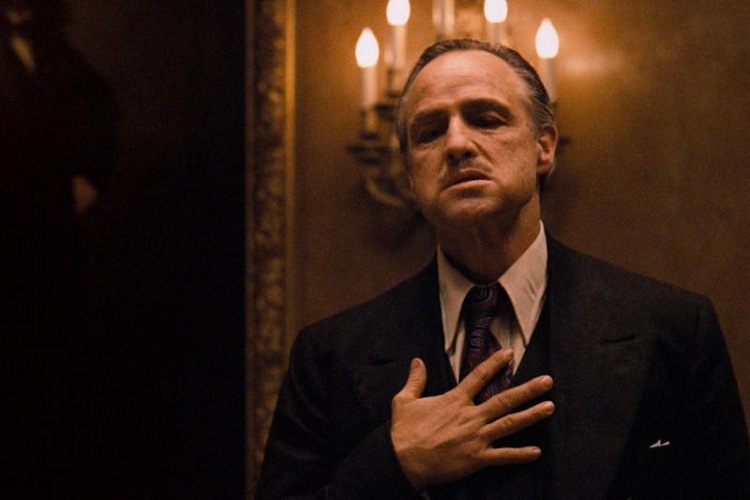 Godfather Filming Locations in Sicily: Explore the Unique Places from Coppola's Masterpiece
The Godfather, directed by Francis Ford Coppola, is a cinematic masterpiece known for its captivating storytelling and iconic filming locations. Among these locations, Sicily plays a significant role in the narrative, adding a touch of authenticity to the film's portrayal of the Corleone family's roots.
Godfather House in Sicily: A Journey Back in Time
One of the most iconic locations in The Godfather is the Corleone family house in Sicily. The actual house is located in the charming village of Savoca, which is perched on a hilltop overlooking the Mediterranean Sea. At the time of filming, Savoca's picturesque streets and historic buildings provided the perfect backdrop for the story set in the 1940s.
The Godfather Filming Locations Then and Now
Savoca, Sicily, served as the primary setting for many scenes in the film. While the village has retained its old-world charm and authenticity over the years, some changes have occurred since the filming of The Godfather in 1972.
Today, visitors can still explore the picturesque streets of Savoca and visit the famous Bar Vitelli, where Michael Corleone met Apollonia's father to ask for her hand in marriage. The bar remains largely unchanged and offers a nostalgic trip back in time for fans of the movie.
Savoca, Sicily: A Must-Visit Destination
Savoca is not only famous for its association with The Godfather but also for its stunning views and historic sites. Visitors can explore the Chiesa di Santa Lucia, the Sicilian church featured in the film where Michael and Apollonia's wedding takes place. This church, with its ornate interiors and tranquil atmosphere, is a testament to Sicily's rich cultural heritage.
Apart from the church and Bar Vitelli, Savoca offers a glimpse into traditional Sicilian life, with its narrow streets, stone houses, and breathtaking vistas of the surrounding countryside. It's a destination that allows you to step back in time and experience the Sicily of yesteryears.
In conclusion, the filming locations of The Godfather in Sicily, particularly in Savoca, provide a unique opportunity for fans of the film to immerse themselves in the world of the Corleone family. Whether you're a movie buff or a traveler seeking the charm of Sicilian villages, these locations offer a captivating journey through time and cinematic history. Explore Savoca, experience its timeless beauty, and relive the magic of The Godfather in the heart of Sicily.