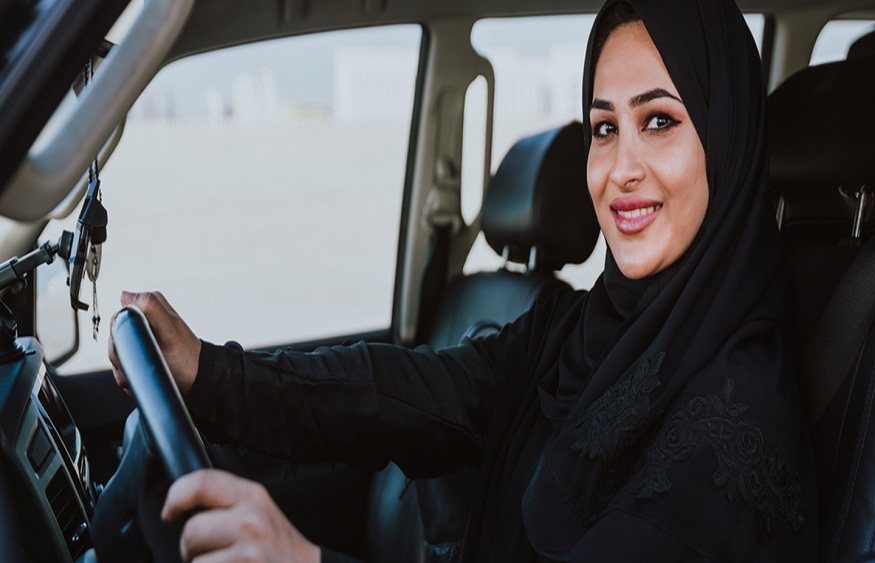 Why should you Choose a Chauffeur Service In Abu Dhabi?
Abu Dhabi is a big and very busy city in the United Arab Emirates. Many people come to see and visit this city. But to explore this city completely, they prefer to have stylish and comfortable vehicles with a chauffeur. So, we wonder why one chooses chauffeur service in Abu Dhabi. Are they really cheap, or are they really worth it? Let's discuss it underneath.
Time efficient:
The biggest advantage of having a chauffeur service in Abu Dhabi is that you can reach any place within time. These chauffeurs are trained to drive efficiently, and they know each and every road in the city. They know about the longest and the shortest routes, busy and free streets. They also know how much time we require to reach some place so whenever you book them or you tell them about the place they can tell you how much time it is going to take.
Hence, this is the reason that you also become time efficient with them.
Reliability:
With chauffeur service in Abu Dhabi, you can travel with full reliability of time, safety, comfort, and fun during your ride. With that, while your chauffeur is driving, you can do your necessary work or other activities with your family and friends. This means that when you are with a chauffeur, you are completely worry-less and enjoying your trip across Abu Dhabi.
With chauffeur service, it is very easy to roam and have fun across Abu Dhabi City. You can explore places like the Grand Mosque, Emirates Palace, Ferrari World Abu Dhabi, and Corniche.
We hope that in this comprehensive blog, we have justified why you should rent a car with a driver in Abu Dhabi because it is the best way to visit Abu Dhabi with luxury and style.
Comfort and Luxury:
Abu Dhabi is a big city that requires you to travel with all style and luxury. Apart from that, you must not forget about the comfort. Chauffeur service Abu Dhabi also offers luxurious yet comfortable cars that you can take on rent for a day or even for a month. Where the city is famous for its hotels, malls, and beautiful landmarks, having a luxurious-looking car is the need.
Safety and reliability:
Chauffeur service Abu Dhabi takes much care in the safety and reliability of the service. They offer professional drivers who are very trained to provide secure and reliable travel across the city. They take care of the passengers and the rules and regulations of the city so that you feel completely safe and comfortable.
Affordable packages:
Many companies that get you chauffeur service in Abu Dhabi offer affordable packages for their customers and clients. They have special schemes and discounts for their first-time and regular customers. So you can take complete advantage of the offer if you are traveling to Abu Dhabi, even for the first time.
Hence, using such services is time, effort, and cost-saving. They are reliable and efficient for every aspect of the trip to Abu Dhabi. All you need is to search for the reputable Abu Dhabi rent-a-car service. It is also better to plan ahead with the dates and requirements of the trip so you get the most of the chauffeur service in Abu Dhabi.