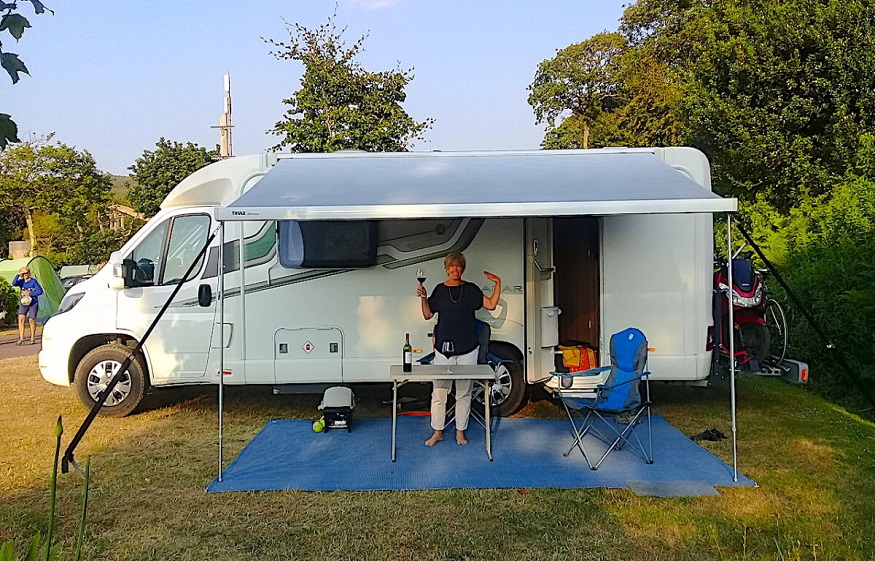 5 golden travel tips for solo retirees
Not sure where to start? Package tours for retirees are a good option if you don't want to go completely alone and are looking to make new friends. These tours offer a lot of supervision: you can choose an all-inclusive package that will meet all your needs from evening to morning, or a less organized package that gives you more freedom and includes days off during which you can decide what activities you want to do.
Take your time
Holidays for singles over 60 are all about relaxation. Unless you want to cycle the Pyrenees or hike the Inca Trail, most single retirees want a trip that is challenging, without being exhausting. Starting with a city can be interesting, especially a city where the language barrier will not be huge (and don't be afraid to bring out your Spanish learned in the classical course!) Once you are used to traveling solo, it will be easier for you to leave the cities behind to venture into more rural and exotic destinations.
Be creative
Yes, going on a tour is the easiest way to travel, but it doesn't have to be boring. Look for tours that specialize in gastronomic or cultural experiences that are out of the ordinary. A Danube cruise is a very different experience from an all-inclusive Mexico package. Think about what you want your trip to bring you. Are these new experiences? The discovery of a new culture? Follow your heart and go to conquer your dreams.
Be smart (your trip will be even more successful!)
Once you've figured out what you want, do some research to find out exactly what you'll be doing. Even if your neighbor loved his New England coach tour, it might not be for you. Many websites offer tours for retirees who travel solo. The internet is not your forte? Find a resourceful travel agent who specializes in travel for single retirees and voila!
No matter where your solo travels take you, a few rules apply. Learn some of the best practices including what shoes to bring,
what type of travel insurance to take out
and how to keep your travel memories (by taking pictures or keeping a travel journal). By taking the time to prepare yourself well, you will be able to fully enjoy your beautiful age.