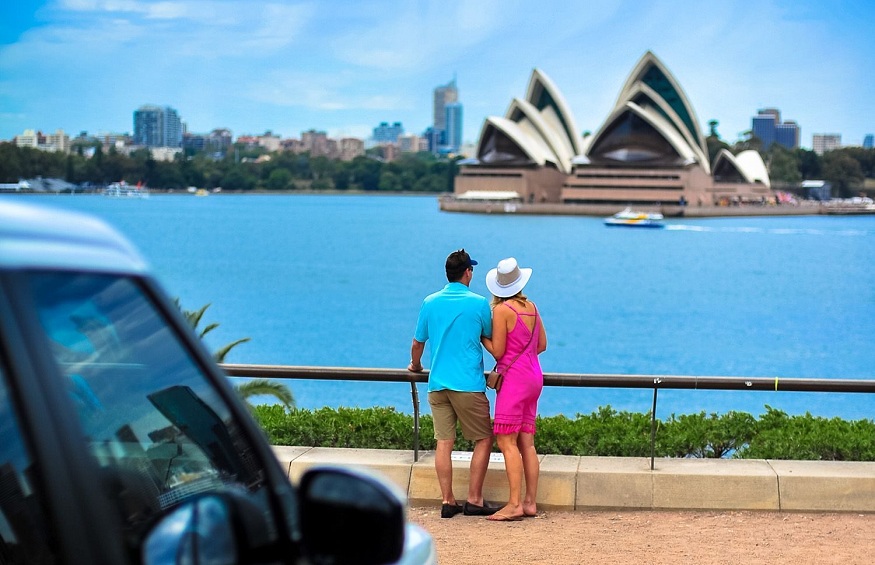 Reasons Why Taking a Private Tour is Advantageous
Vacations are beneficial; they can increase happiness and allow seeing and learning new things. They can even reduce the possibility of a heart attack.
Likely, if you are having a vacation, you will engage in some tourism. Consider taking a private tour if you want to visit a particular landmark or museum.
Why not pay a few extra dollars to have the finest possible experience if you'll spend so much on the vacation of your dreams?
Private tours offer numerous advantages. You can customise the experience to suit your requirements and preferences while being guided by an expert.
You'll avoid crowds, gain new knowledge, and see sights you might not have seen on your own. And you'll remain secure!
Read on to discover four essential advantages of taking a private tour, as well as how to locate knowledgeable professionals who will ensure that your private Singapore tours are unforgettable.
You can avoid the crowds.
This is arguably the greatest advantage of a private excursion! If you choose this option, you will not have to deal with large crowds or lengthy lines.
With private vacation excursions, you will have your own guide and chauffeur when driving.
It's like having an acquaintance with local knowledge in your destination city. Of course, the experience will be much more intimate if you are with a loved one. And if you are travelling with young children, you will not need to fret about long lines or large groups.
You'll acquire new knowledge.
You may visit a famous statue if you conduct as much investigation as possible beforehand. Or, you can wander through a museum and read every sign you encounter.
Alternatively, a private tour will provide you with all the necessary details and possibly more. Your tour guide is in their element and native country. They have knowledge and information that you would likely not obtain from your own visit.
And if it's a travelling excursion, they'll likely show you things you wouldn't have discovered on your own.
It is adaptable.
With a private tour, you can customise your experience. It can be tailored to the needs of your group. For instance, you may wish to visit the most popular tourist destinations.
Or you may wish to venture off the beaten path. If you inform your guide precisely what you're looking for, they can plan a once-in-a-lifetime tour for you — one that you might not be able to figure out on your own.
They are safer.
Especially if your investigation will require movement, a private tour is the safer option. Locals and guides will be aware of which areas are more secure than others.
If you are travelling off the established path or with children, it is best to have a trustworthy guide who is familiar with the area. In addition, your guide will know the least crowded times to visit attractions, particularly if you wish to avoid the crowds.